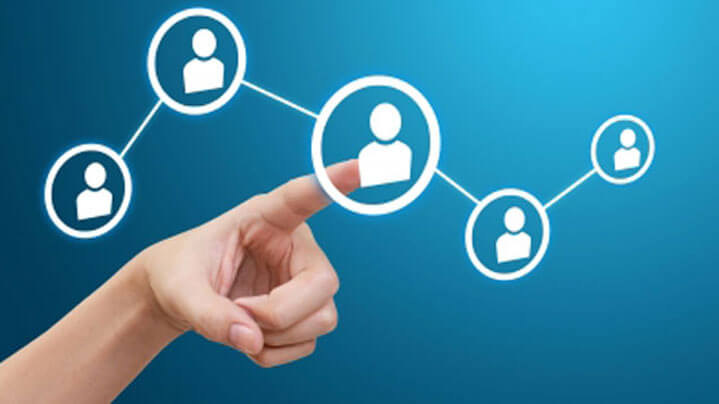 You may start off small, but a dynamic and professional website goes a long way in projecting your small businesses into a higher group.
Irrespective of the business size, a vibrant and business-oriented website is an essential need in today's innovative world. An efficient website capable of communicating with your potential customers and partners give a good first impression about your company and its professionalism.
DigitB provides you an affordable website design package so that it is easier for your business to grow with time. With an extremely low margin we take very careful and technical approaches to understand the workings and complications of your business and the business environment.
The main focal points of DigitB design process are:
Understand the nature of your business
Know the market you wish to target
Small and long term goals
Strategic goals from your website
The kind of image you wish to achieve.
Value your time and money and so DigitB work at the back end as technology partners while you concentrate on your core business strategies. DigitB makes your organization reach the global customers on the web world.
To get free consultancy click here!
Related Works